August is Women's Month in South Africa and we use this opportunity to celebrate women in their individuality and as a collective. In keeping with the celebration of women in the technology field, where only 23% of employees are held by women (something that needs to change, if we see the success of women in tech), we are highlighting the top 5 most successful women in tech in South Africa, and what landed them that title.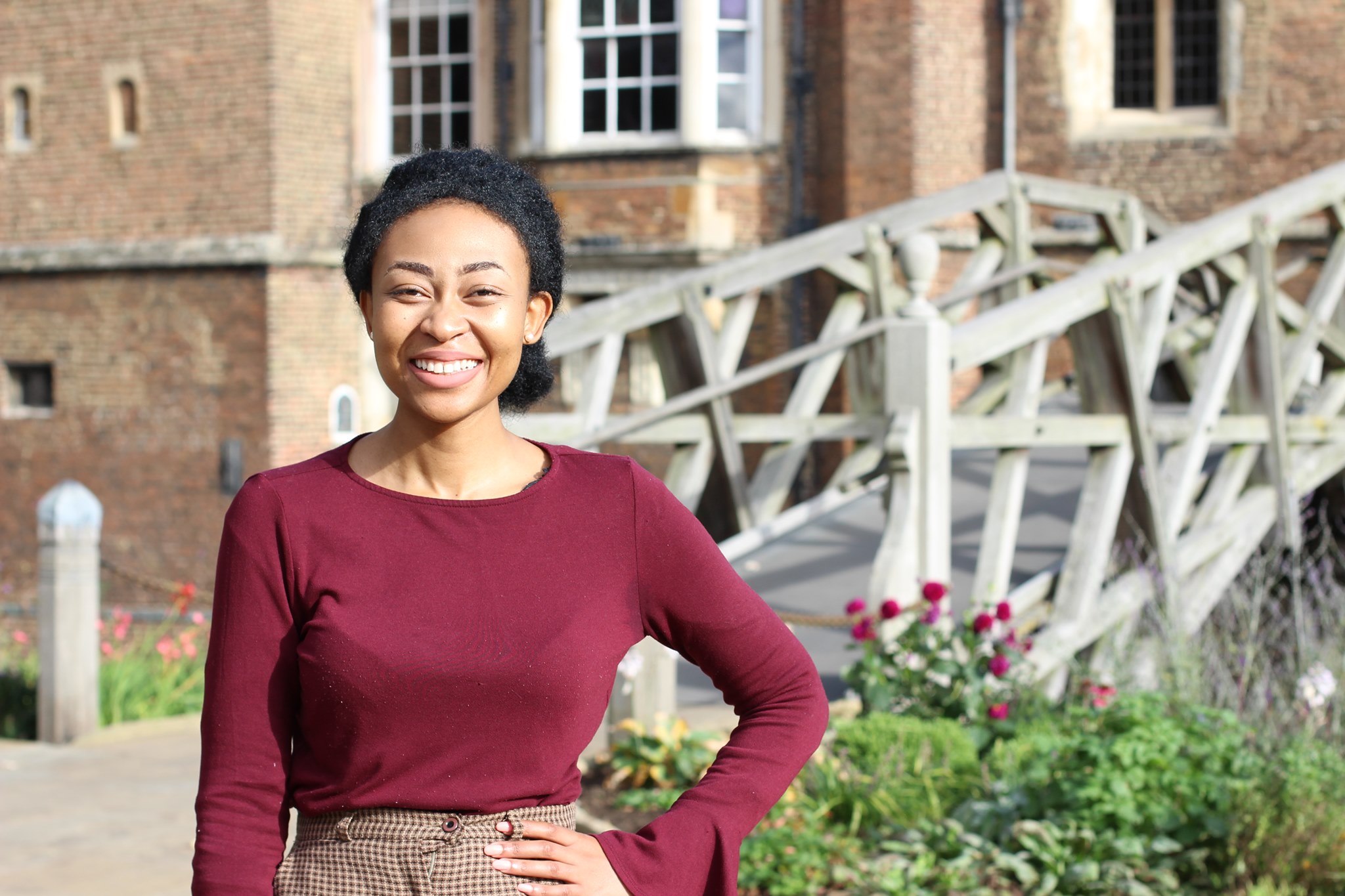 Dineo Lioma
When she started out she was under 30 and the co-founder of three innovative companies in the biotechnology sphere.  She's landed this list of top 5 in our books because not only are her 3 companies helping in the healthcare industry in the fight against drug-resistant diseases like TB and HIV, using AI but her organisations are also creating wealth in our country.
Arlene Mulder
Arlene Mulder, previously an investment banker, left her career in investment banking to start WeThinkCode_ which aims to develop talent in technology and also co-founded ToyBox, a platform that helps people bring their creative ideas to life. She's made our list because of her commitment to skills development in the technology industry and her Global Ambassadorship for the organisation She Loves Tech.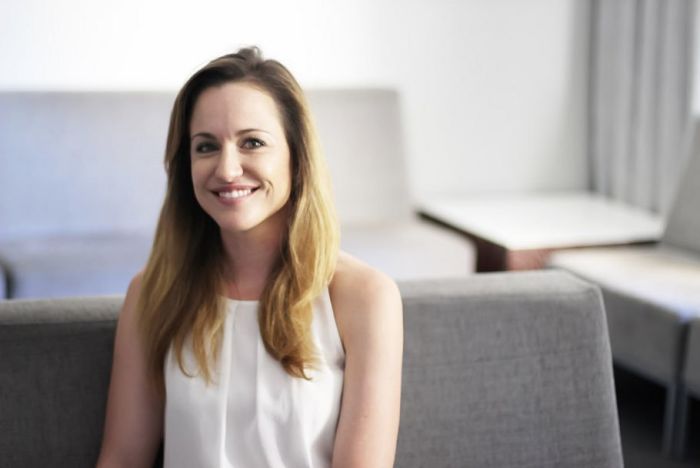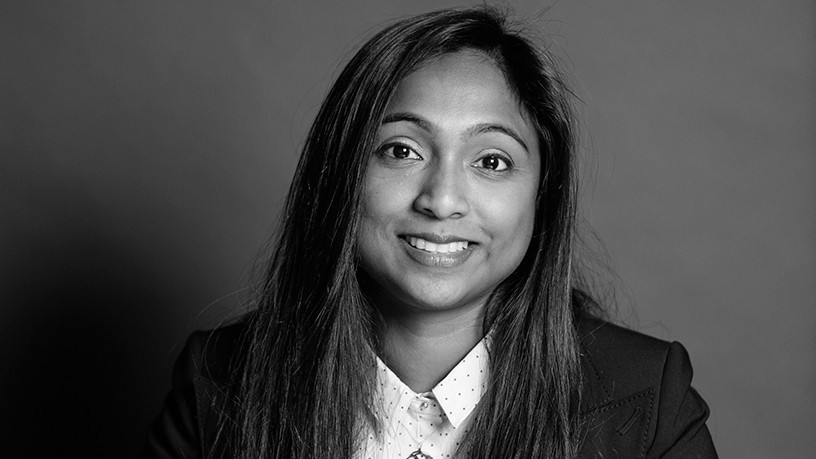 Karen Nadasen
In only a few short years, Karen went from being Product Manager, when she started at PayU in June 2012, advancing to CEO by June 2016. Under her helm, PayU, has gained 40% of the South African online payments market.
Mmaki Jantjies
She was the first black South African female to graduate with her PhD in Computer Science, at the tender age of 28. She believes that technology is a necessity in education and has made it her life's goal through technology research to level the playing field so all can have access to technology for educational purposes. She curently heads up the University of the Western Cape's academic department of information systems.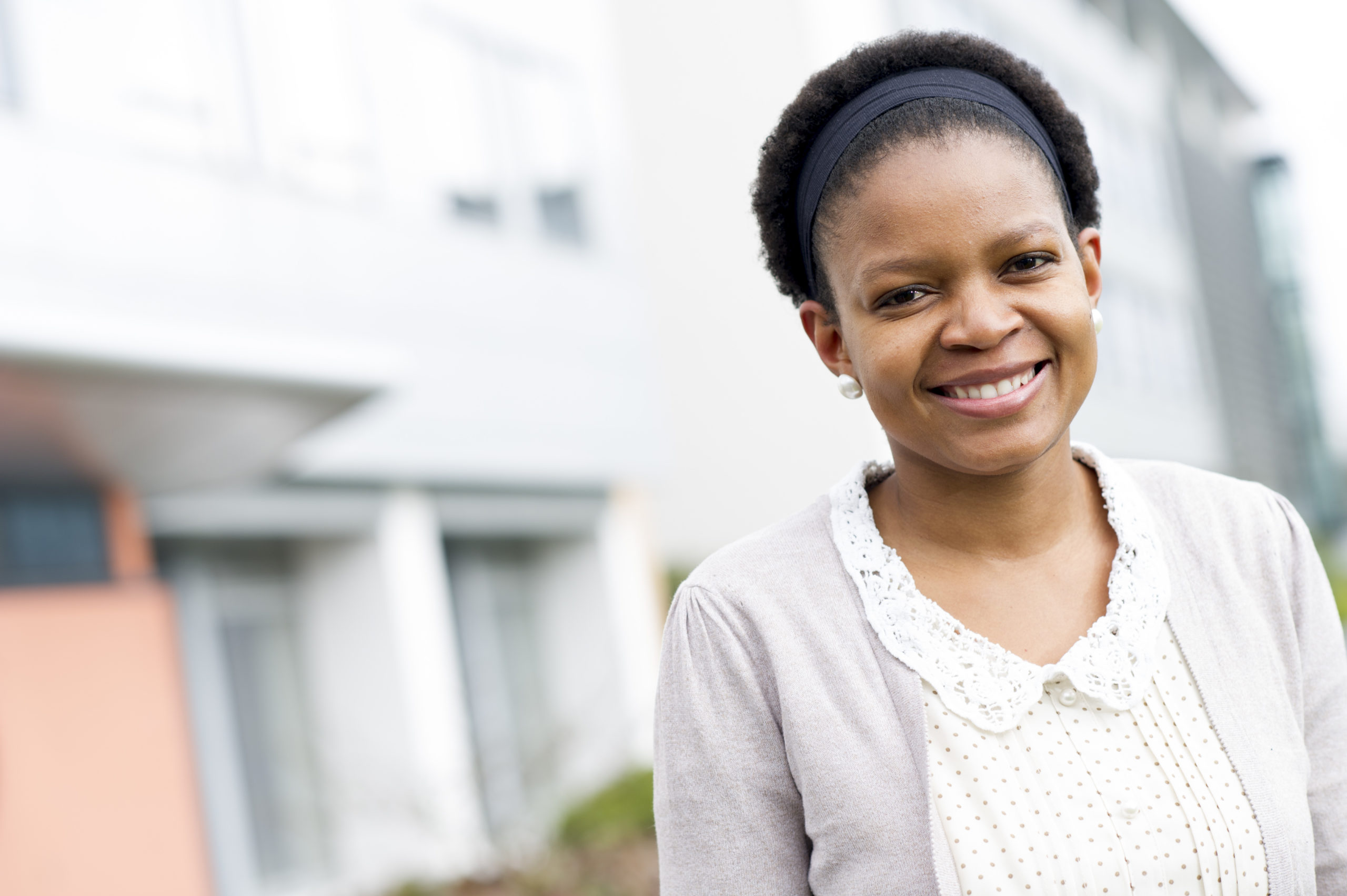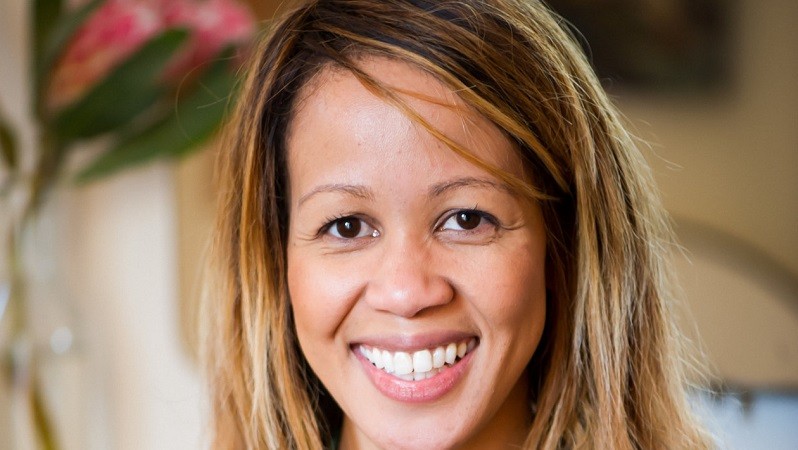 Aisha Pandor
Founder and CEO of Sweepsouth South Africa's top home cleaning service that uses a mobile app as its medium for users to book police-cleared home cleaners. Not only has her innovation in home cleaning made it simple for homes and offices to be cleaned with a simple online request but, she has also provided employment opportunities for many ladies and, even some gents.
Seeing the success of these women, it is crazy to think there are not more female innovators and leaders at the helm of leading companies in South Africa. Current stats show that this is an issue worldwide, with a recent PWC report showing that at the top 10 global tech companies, women only make up 28% of leadership roles with men representing 72% and women currently only hold 19% of tech jobs at these companies with men making up 81%.