The basis of our business is built on partnership. We aim to build lasting relationships by providing excellent business solutions through innovative and advanced technologies.
We were founded in 2002 and our partnership was established in 2008 to become what is today know as ESA Partner.
The company was founded in 2002 by Thanasi Papaioannou, approaching the supply and maintenance of business technology solutions in a personalised and customer-centric way. He was later joined by Adolfe De Oliveira in 2006 and Garth Ennion in 2008, to commence trading as ESAPARTNER.
ESAPARTNER has become a leader in the business technology sector in the South African market, operating in Cape Town and throughout South Africa in all the major cities. The team comprises of various highly-skilled individuals certified in sales, installation and maintenance of our technology solutions. We remain true to our roots and pride ourselves in customer-service excellence.


ESAPARTNER'S vendor-neutral approach to business technology makes providing customers with the best solution without brand limitation,  possible. Our certified technical team gives us confidence in providing support across our full range of products from fibre to document management and everything in-between.
ESAPARTNER aims to become the preferred business technology partner for businesses throughout South Africa, providing a solution for every need and building lasting relationships along the way.
Like what you hear? Want to join our team?
Are you hard-working, self-motivated and hungry to build  a successful career in a fast-paced industry? We are constantly growing to better provide our customers with the service and support that they need. If you feel you have what it takes to be part of our team, see if your skills match one of our available positions.
With a partnership mindset, it is no wonder we get great feedback from the customers who carry the same partnership mindset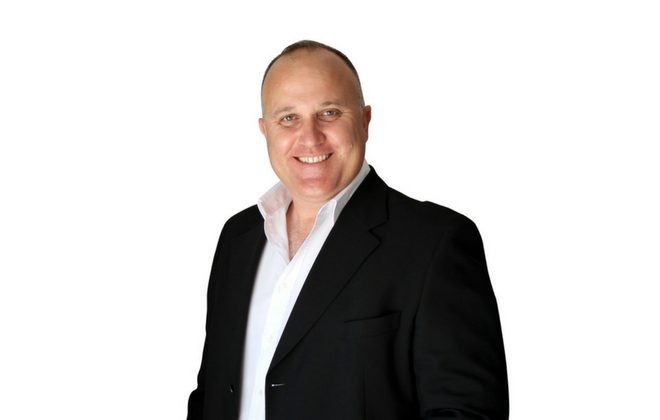 Thanasi Papaioannou
Managing Director
Thanasi heads up the business from an operational perspective, dealing with all day to day aspects of the running of the business including suppliers, partners and employees.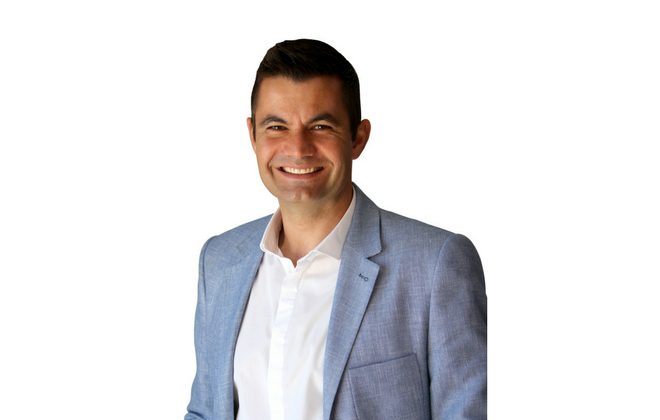 Garth Ennion
Financial Director
Garth manages the financial aspects of the business, including overseeing the finance and administrative teams within the business to ensure service excellence in all areas.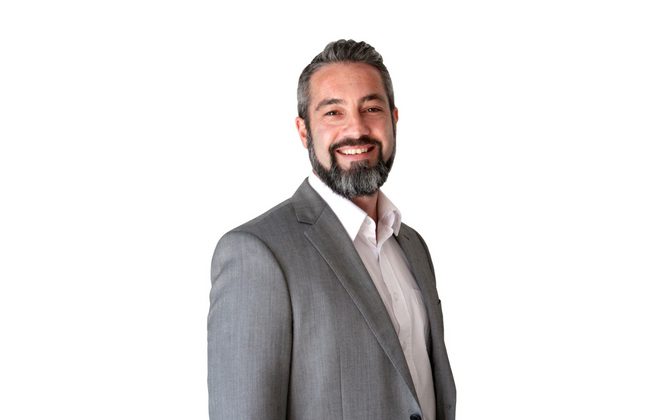 Adolfe De Oliveira
Technical & Sales Director
Adolfe takes care of all the sales and technical aspects of the business including overseeing both teams and ensuring their operations run smoothly from start to finish.
All the information you need about our services and the use of our website can be found here
Address:
ESA Partner House
2 Zastron Road
Milnerton
Cape Town
7441

Tel: (+27) 21 552 5233
Email: [email protected]
Follow us on social media and get to know our team and how we do business