Communication is still a key part of any business.
People hiding behind screens has become the norm in today's society of social media madness but, customers still want to speak to a real person when buying a product or procuring a service, but, communication has changed and requires more flexibility.
Don't allow archaic communication systems to hinder your business in the 21st century
In today's world, the workplace is no longer what it was 20 years ago. Nowadays, employees and employers want flexible, autonomous and mobile methods of working which has been proven to bring about greater creativity and productivity in an organisation, but, your employee management doesn't need to suffer when you can centrally manage your employees' communications.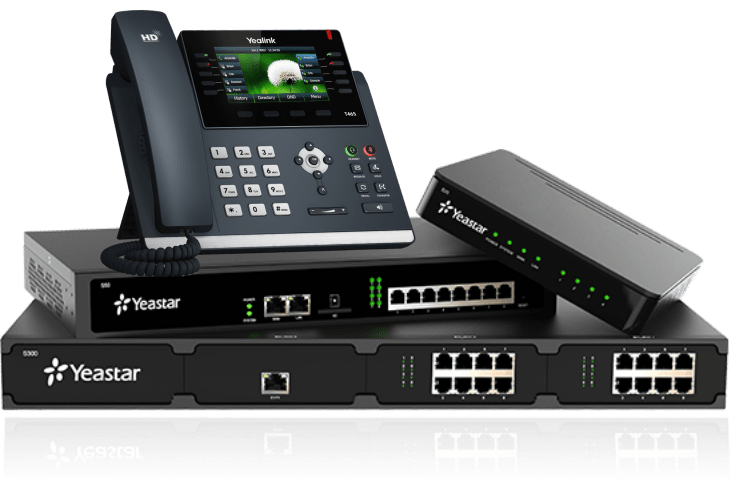 Connected employees


Connect with your customers.
Don't worry about managing multiple cellphone accounts or paying cellphone allowances. We offer hosted and on-premise PBX and gateway solutions that make linking your mobile employees to your telephone system a breeze.
These solutions allow you to centrally manage your employees through professional call management reporting and other tools that gives you control over what's happening in your business, no matter where your employees are based.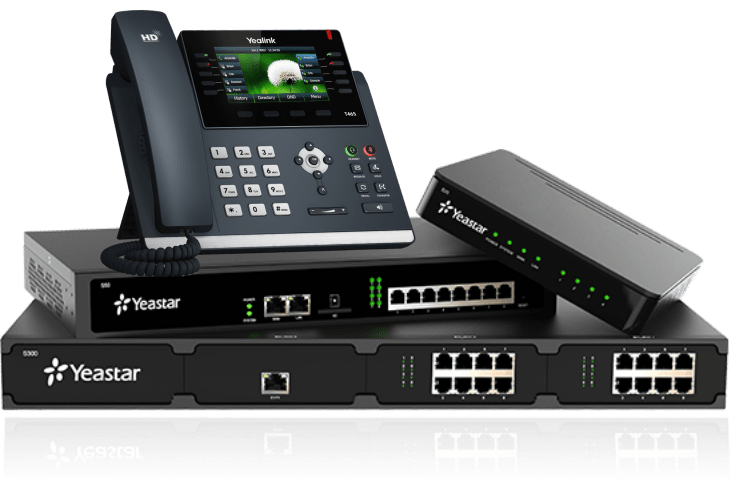 The experience you have is important because we're with you for the long haul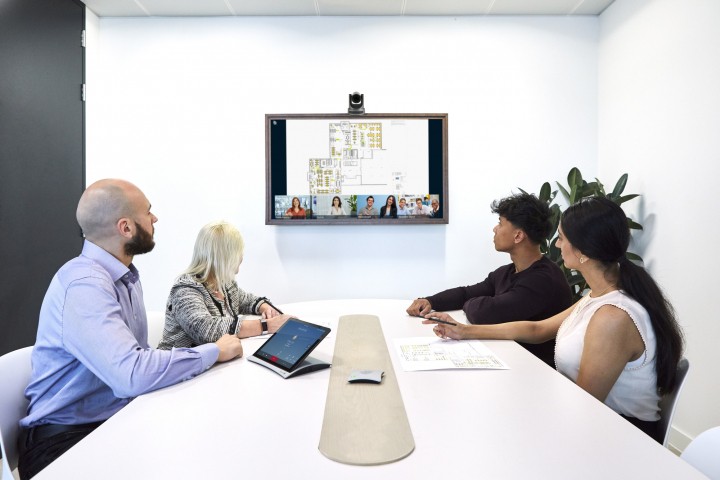 Meetings and conferences


Made simple with video conferencing
Meeting face-to-face doesn't mean you need to be in the same room, or even the same country. No matter where your teams or clients are, you can meet with them as if they were right there, in your office with an advanced, secure, high-quality video conferencing solution.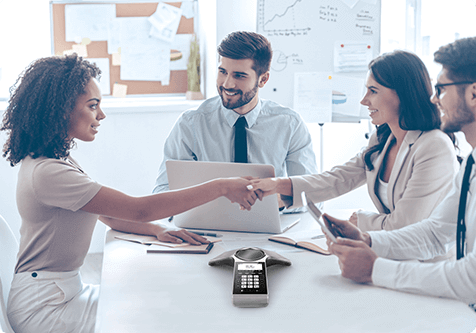 Professional conference calls


with audio meeting solutions
Boardroom calls don't have to be full of connection problems and muffled words. With an IP audio conferencing solution, you can hear your clients crystal clear and get through your conversations without repeating your points multiple times.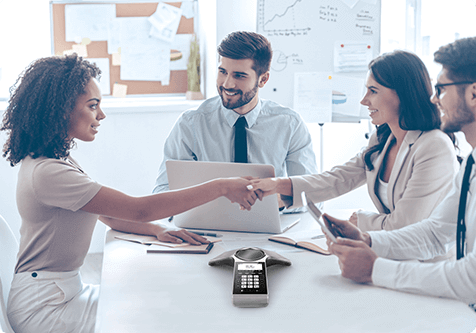 All the information you need about our services and the use of our website can be found here
Address:
ESA Partner House
2 Zastron Road
Milnerton
Cape Town
7441

Tel: (+27) 21 552 5233
Email: [email protected]
Follow us on social media and get to know our team and how we do business